A p r i l 2 0 1 6 — Volume 24, Issue 03

GENI-us Letter 2016-04
China Proposes Global Energy Interconnection
Dear GENI Friend,


Last month, the State Grid Corporation of China (SGCC) organized the 2016 International Conference on Global Energy Interconnection (GEI).  With over 300 international organizations attending, SGCC Chairman Liu Zhenya called the global electricity network the world's best bet for overcoming resource scarcity and limiting the effects of pollution and climate change.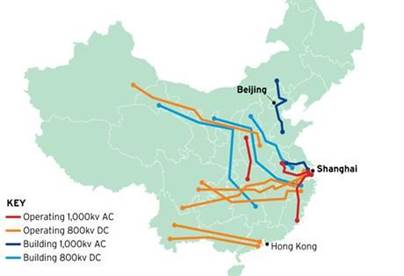 Zhenya says the GEI has a unique model: Smart Grid + UHV Grid + Clean Energy.  He says this platform will drive the world's replacement of coal, oil and gas for electricity production.  Wu Hongbo, Under-Secretary for Economic Affairs at the United Nations concurred that the GEI can help combat climate change, promote sustainable development and contribute to world peace.
This has been the GENI message for 25 years, and now China's largest energy company has embraced the solution.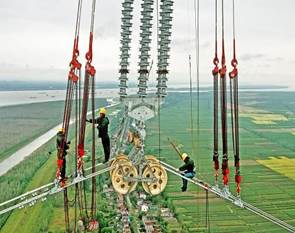 The United Nations has offered its full support of the initiative, making the connection to meet the 2050 targets of the Paris Climate Agreement of 197 nations.  This effort now has momentum and real commitment.
We can take some of the credit for these bold statements and all GENI supporters can stand tall today.  The work is not done – and the wind is now in our sails.  Go celebrate!
In Partnership for the Planet,
p.s. We have multiple projects at GENI and the SIMCenter. We invite your support: TrimTab Campaign
---