S e p t e m b e r 2 0 1 6 — Volume 24, Issue 07

GENI-us Letter 2016-09
G20 Leaders Pledge Renewable Integration
Dear GENI Friend,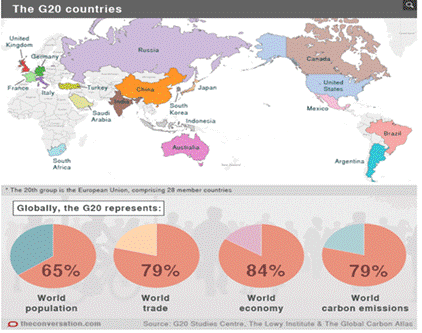 The G20 world leaders just met in Hangzhou, China. Their countries represent the 20 largest national economies and represent approximately 80% of world trade, GDP and carbon emissions.
As goes the G20 nations, the world follows.  The Communiqué on Renewable Energy offers a hopeful commitment that these major powers will accelerate the process of linking renewable energy within and between all nations.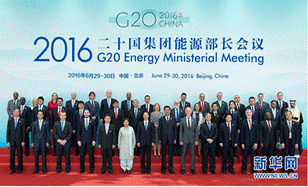 "We acknowledge that continued cost reduction of renewable technologies and power system integration of variable renewables are key challenges. We note the important role of government in supporting power sector evolution and energy system integration, and we promote technical development and deployment of energy storage, electric vehicles and modern bioenergy, including second generation and other advanced biofuels, and renewable heating. Smart grids can facilitate reducing emissions and enhance resilience of electricity systems, and therefore we encourage cooperation on standards to accelerate smart grid deployment and interoperability."
At the G20 summits both China and the US signed the Paris Climate Agreement and we expect to see the 55% treaty threshold achieved by year's end. With China and its neighbors pushing the Asian Renewable Energy Super Grid, there are commitments to interconnect renewables – that's progress.
In Partnership for the Planet,
p.s. GENI has moved! 
Our new address for contributions:
4420 Rainier Avenue, Suite 308, San Diego, CA  92120 USA
(or support GENI online here)
---