Flooding, famine seen by 2100 as world's temperature rises
The San Diego Union - Tribune; San Diego, Calif.; Jul 20, 2001; by Seth Borenstein.
WASHINGTON -- The odds are dead even that the world's average temperature will increase at least 5 degrees by the end of the century, enough to trigger flooding, famine and drought across much of the globe, according to a study in today's edition of the journal Science.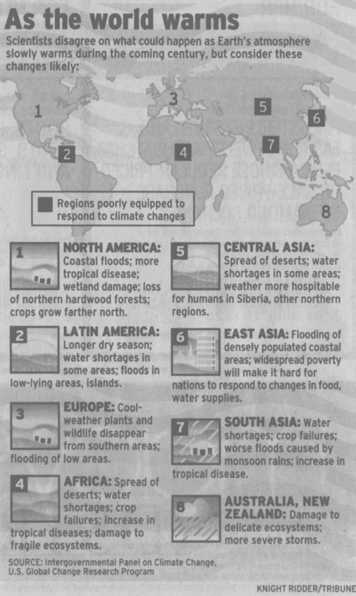 Figure 1. As the world warms. (Frank Augstein / Associated Press)
It's the first time scientists have computed the likelihood that Earth would get warmer by specific degrees. The study addresses a key criticism about the issue of global warming, that of scientific uncertainty, which the Bush administration has cited for its go-slow response.
The study was done by Tom Wigley, a senior scientist at the U.S. National Center for Atmospheric Research in Boulder, Colo., and Sarah Raper of the University of East Anglia in England. Their findings were published as world leaders meet in Germany to work on a controversial 1997 Kyoto treaty to fight global warming.
The study concluded that there is a 90 percent chance global warming will increase Earth's temperature from 3 to 9 degrees by 2100. Wigley and Raper consider a 5-degree increase most likely.
There is a 50-50 chance Earth will get at least 1 degree warmer by 2030.
Scientists are beginning to use these probability studies, which set the odds for an event, to try to understand what global warming might mean in the decades ahead.
A probability study "gives you a better feel for how much you have to worry and how much risk there is in not doing anything," said Peter Stone, a climate scientist at the Massachusetts Institute of Technology, who this week released a similar probability study. When it comes to global warming, Stone said, "There is a substantial risk that there will be important big changes."
The 5-degree increase by 2100 crosses a key threshold for climate scientists. That would make it hot enough to cause more tropical disease, droughts, floods, heat waves and severe weather in general - - potentially killing or displacing hundreds of millions of people, according to a February report by a United Nations-sponsored committee of the Intergovernmental Panel on Climate Change.
Effects for the United States would be milder than for countries that have tropical or semitropical climates. A federal study last year found the United States could produce more food if temperatures were 5 degrees higher. But there would be more severe droughts and flooding, plus inundation of beaches, islands and marshes.
The vast majority of climate scientists agree the world is warming because carbon dioxide and other greenhouse gases from the burning of fossil fuels trap heat in the atmosphere.
The study by Wigley and Raper entailed more than 110,000 computations of five key variables. They were: how much carbon dioxide is emitted, how sensitive the climate is to carbon dioxide, how much heat the oceans can absorb, uncertainties in the way carbon dioxide builds up, and the cooling effects of some other pollutants.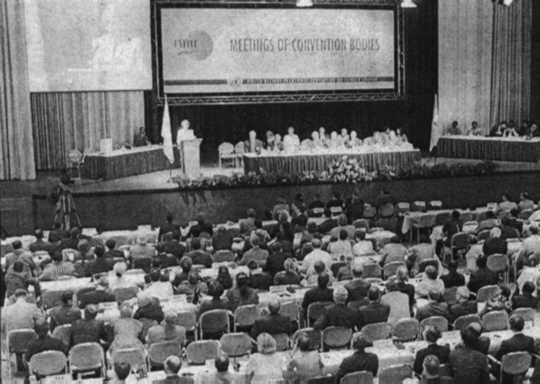 Figure 2. Finding in today's edition of the journal Science detail the likelihood that the world's average temperature will increase at least 5 degrees by the end of the century. The research was published as leaders of 178 nations meet in Bonn, Germany, to discuss a proposed climate treaty. (Frank Augstein / Associated Press)
The MIT climate scientists, using slightly different assumptions, came up with a 50-50 probability that the temperature will rise by at least 4 degrees.
Another MIT climate scientist, Richard Lindzen, a critic of global warming science who did not participate in either study, said probability estimates are skewed by biases in what goes into the computer analysis. Other scientists praised the work.
Credit: KNIGHT RIDDER NEWS SERVICE
Email this page to a friend


Updated: 2016/06/30
If you speak another language fluently and you liked this page, make a contribution by translating it! For additional translations check out FreeTranslation.com (Voor vertaling van Engels tot Nederlands) (For oversettelse fra Engelsk til Norsk)
(Для дополнительных переводов проверяют FreeTranslation.com )